Personalized Entertainment to Delight Brides and Grooms, Guaranteed Fun on the Dance Floor
Decades of Experience: With over four decades of experience, we have successfully entertained at a wide range of events, including birthdays, children's parties, anniversaries, themed music events, and multicultural weddings. From English traditional to Scottish, Lithuanian, American, African, and Greek weddings, we've got you covered. Our extensive experience guarantees a seamless and enjoyable entertainment experience for you and your guests.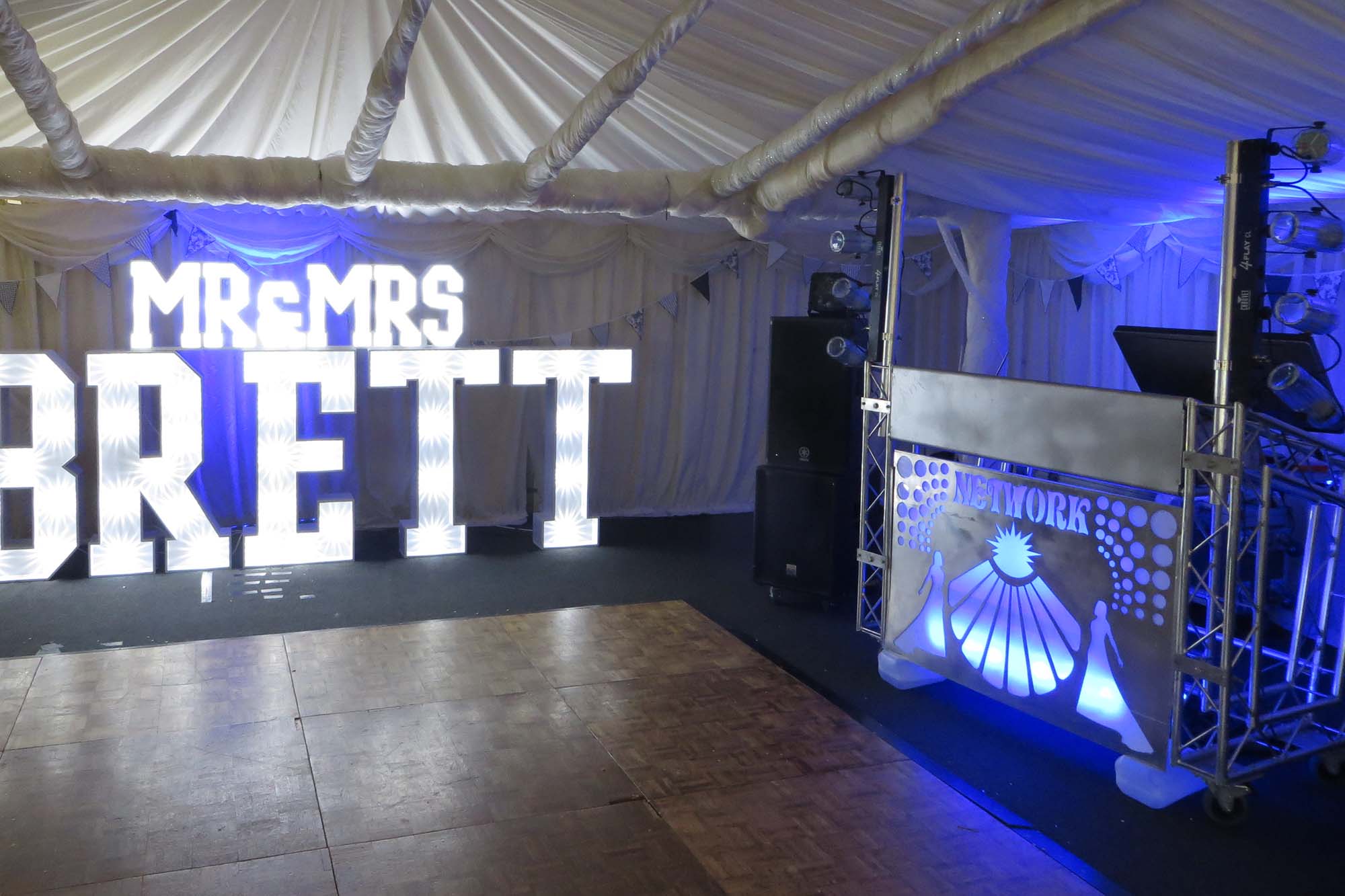 Versatility and Collaboration: We thrive on collaboration and are experienced in working alongside live artists, solo to 10-piece bands, magicians; singing waiters, sax players, and even live acts like drag performers and jugglers. Whatever your vision, we can seamlessly integrate our entertainment into your wedding day, creating a truly magical atmosphere.
Tailored Show for All Ages: At every function, our DJ Tim presents a personalized show that caters to all age groups, ensuring a pleasurable and fun experience for everyone. Our priority is to keep the dance floor packed and the energy high throughout the night. Whether you book us for the evening or the entire day, we guarantee a memorable experience for you and your guests.
Boogie Bingo Package: Looking to add some extra entertainment to delight your guests? Inquire about our Boogie Bingo Package! This unique addition will have both sides of the family singing, clapping, and enjoying some bum-wiggling fun. It's the perfect way to keep the celebration lively and create unforgettable memories.
Vintage Selfie Pod Photo Booth: Enhance your wedding package by adding our Vintage Selfie Pod Photo Booth. Designed in elegant white, it's a perfect fit for weddings. This unforgettable item will have your guests going crazy over the vast selection of filters and virtual props. Capture precious moments and instantly share the footage and photos with our convenient QR Code or Airdrop feature.
Professional Planning and Reliability: We understand the importance of meticulous planning to ensure a smooth wedding disco experience. That's why we take the time to help you plan your reception, ensuring every detail aligns with your vision. Our team is friendly, professional, and highly reliable, and all our performances come with a comprehensive booking contract. You can trust us to deliver a flawless entertainment experience.
Flexible Payment Options: To ease the strain on your wedding budget, we offer monthly payment terms. Say goodbye to lump sum payments and enjoy the peace of mind that comes with convenient and manageable payments.
Backup Services and Guaranteed Security: Your special day deserves nothing less than perfection. As a member of the National Association of Disc Jockeys and the Wayland Chamber of Trade & Commerce, we provide a backup service in case of accidents or illness. In the unlikely event that we're unable to perform, we have a team of like-minded professionals ready to step in and ensure
We are currently accepting reservations for the upcoming years 2023/24. To secure your preferred date, a deposit is necessary. Each booking is accompanied by a contract, which will be sent via email, providing details about the start and end times as well as the venue information.
Rest assured, we have P.L.I. Insurance and P.A.T. test certificates readily available for venues that require them, ensuring compliance with all necessary regulations.
If you require assistance or guidance regarding the services you are interested in, simply request a coffee or Zoom meeting, and our team, led by Tim, will be more than happy to arrange a suitable date to discuss your specific requirements.
It's worth noting that popular dates tend to fill up quickly, so don't hesitate! Fill out the contact form or give us a call to check availability. In the event that we are already booked, we will gladly assist you in finding other professional wedding DJs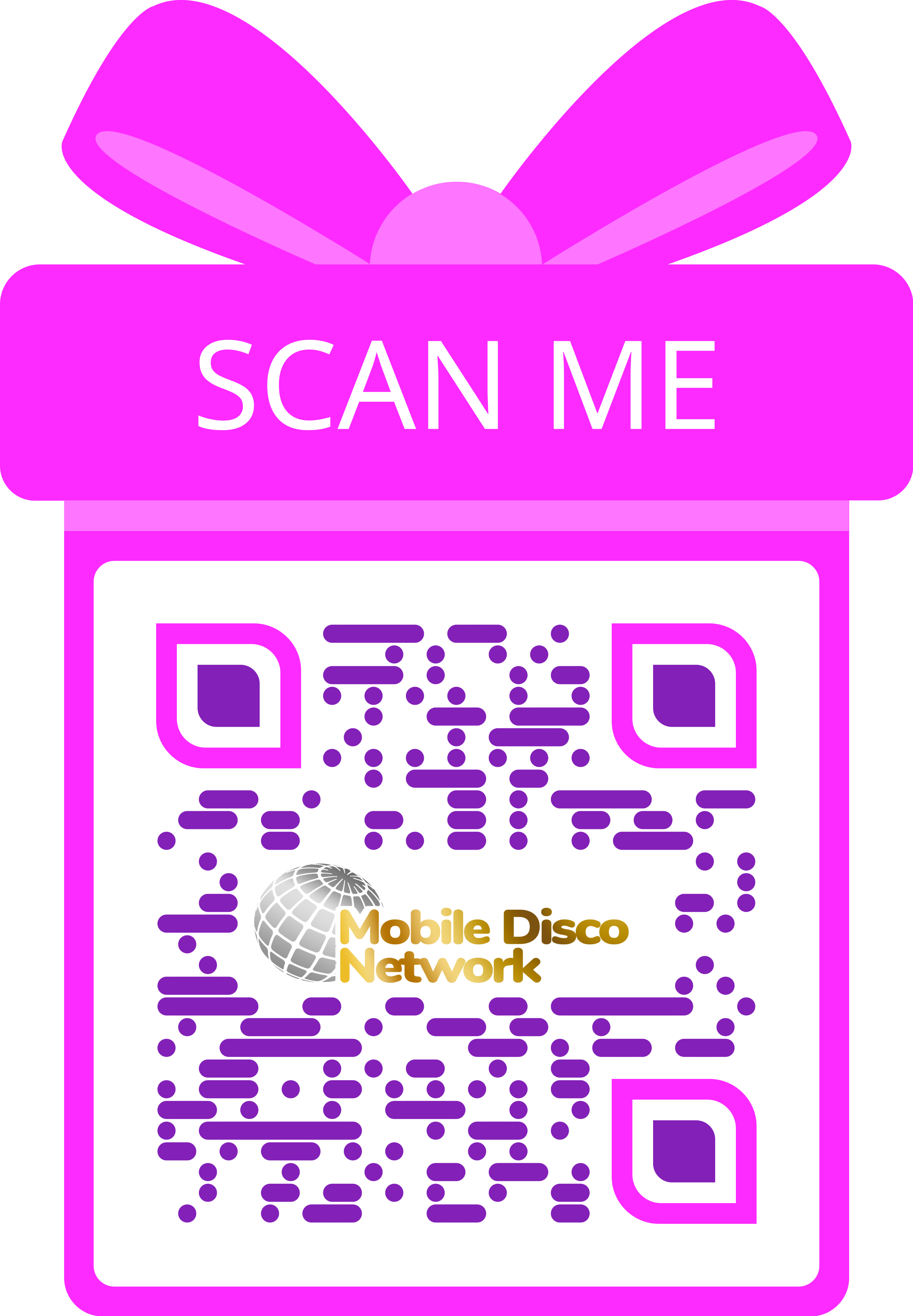 Contact mobile Disco Network to get your party started in Norfolk, Suffolk, Cambridgeshire & Lincolnshire