Children's parties
Mobile Disco Network offer children's parties lasting roughly 2 hours with a food or drink break in the middle. Whether its a party of 10 or 300 it makes no difference, the children are there to party and have fun with their friends. Tim Works alongside the teachers and parents, with everything tailored to the schedule of the disco event.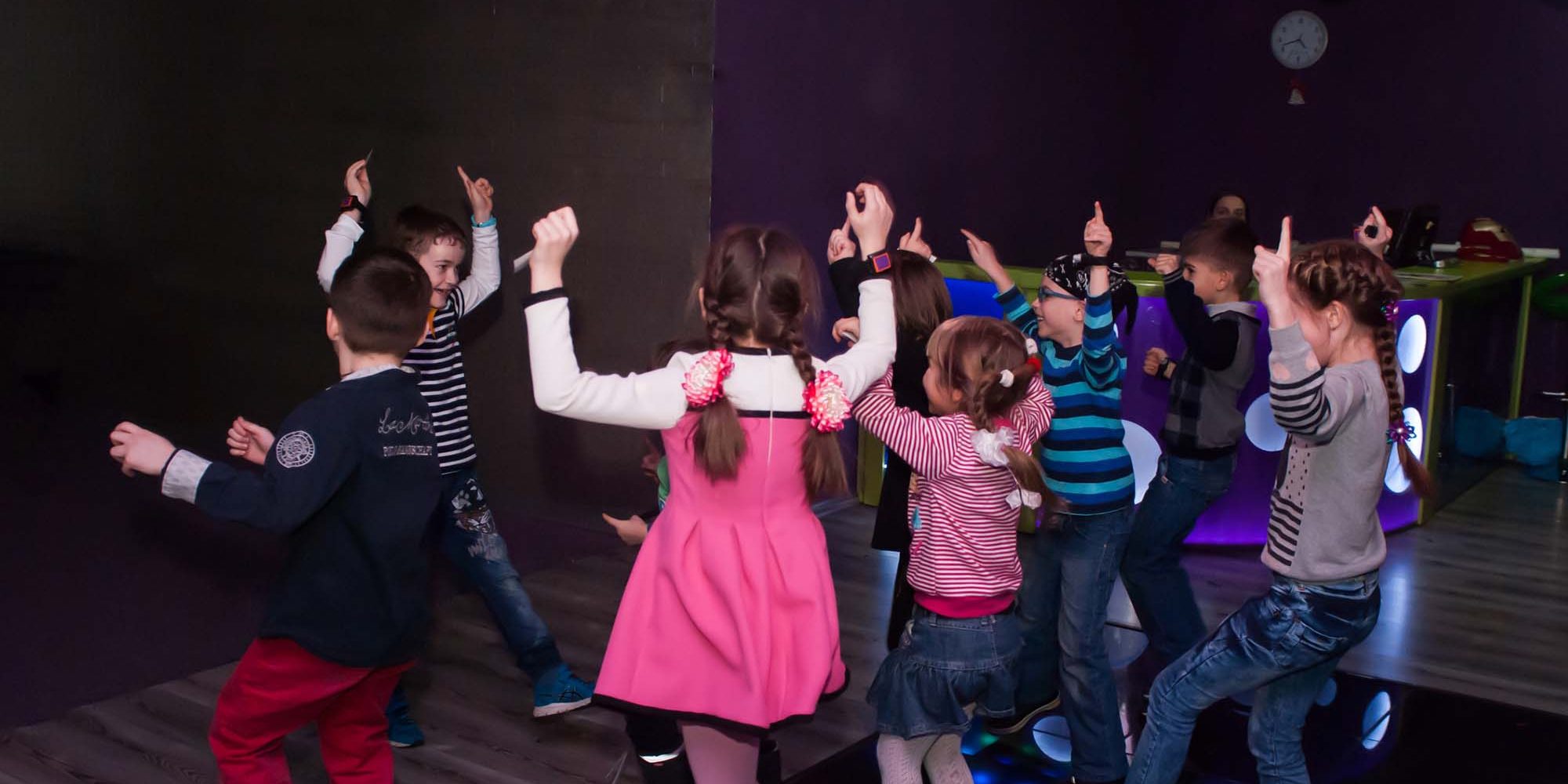 When performing shows for the very young, i.e. 3-7 the games are geared towards helping the children to learn: Colours, Animals, Objects, Left & Right, as well as learning to dance with a partner. Tim does not involve the parents unless they request to do so; this gives them a chance to relax and enjoy the show without feeling obligated. If parents want to join in, they are very welcome to.
We can also provide special effects such as confetti, bubbles, haze machine and snow machine.
Tim also entertains special needs children and young adults from hospitals to aspires disabled adults to individual special needs parties.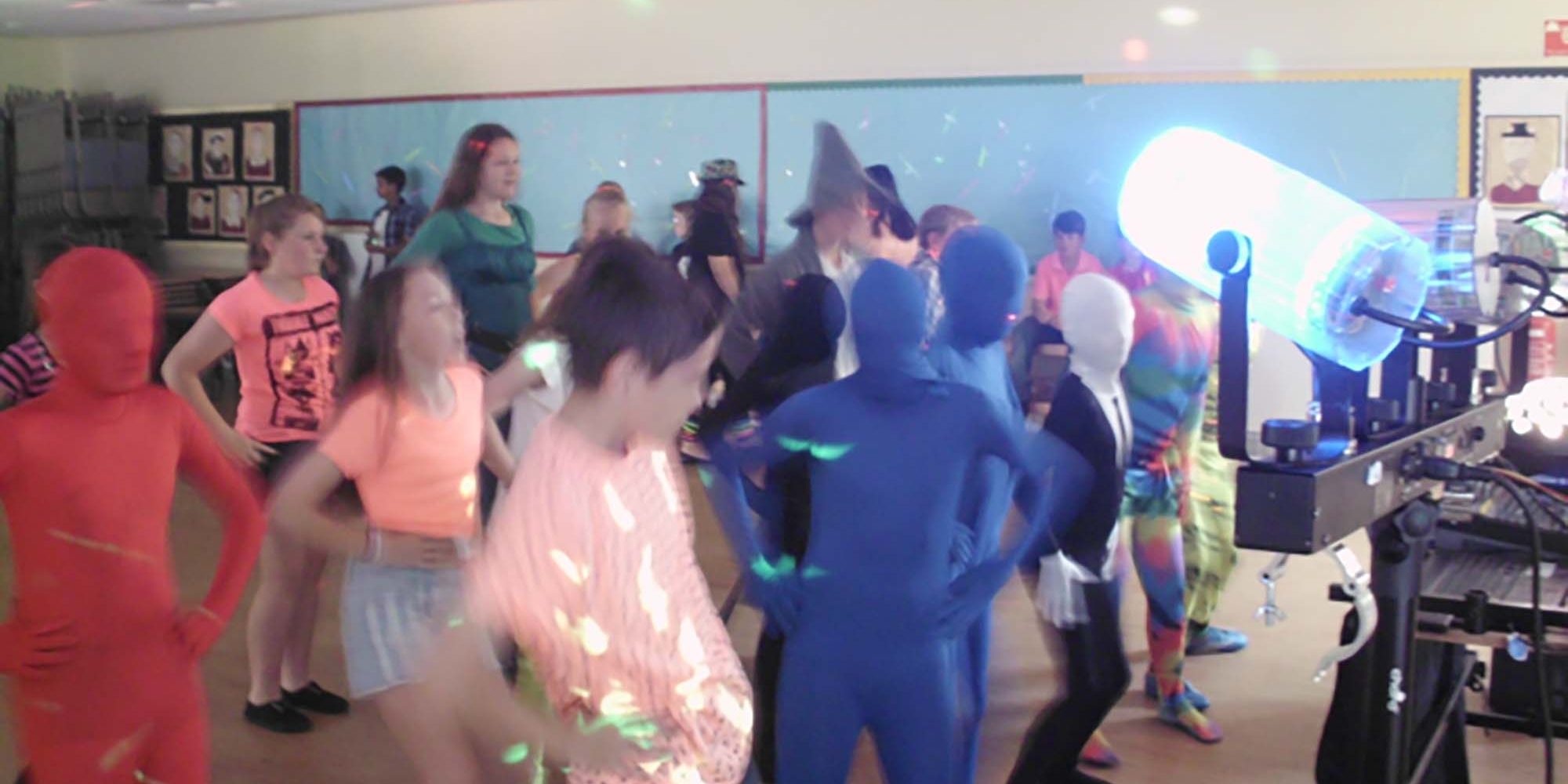 School Disco's & School Proms:
At Mobile Disco Network our school discos & proms are proving ever more popular. Whether it's an end of term disco, high school prom, school leavers party, graduation ball or college function. We tailor a package to suit your needs & cater for all age groups.
We are experienced in providing mobile disco hire in Norfolk, Cambridgeshire, Lincolnshire and Suffolk for all types of school and student events.
High school prom nights are the highlight of the year for most teenagers, and are amongst the best parties you will ever go. You are with friends and people you have known for years, and it's easy to relax and get into that party mode. To help make your prom extra special we can provide small or large light shows with top sound quality & special effects such as snow, confetti or haze bubbles. We can also supply you with a mobile phone to DJ touch screen request system (Wi-Fi permitting) & radio microphones for speeches.
When you book a party with Mobile Disco Network there is a contract guarantee, so you will never be left stuck.
Contact mobile Disco Network to get your party started in Norfolk, Suffolk, Cambridgeshire & Lincolnshire