Welcome to the Mobile Disco Network
Tim is a Full-Time self-employed Professional Dj Showman Entertainer. Not a part-time job or hobby but a registered Business. Established in 1976, Mobile Disco Network has been hosting parties & events for over four decades. Mobile Disco Network's Tim has a wealth of experience and music knowledge, allowing him to tailor his services to your needs. Experienced with working alongside live artists, Solo to 10 piece bands, magicians, singing waiters to live acts, Drag, Jugglers,
Tim's mobile disco comes with a high-quality sound system, state-of-the-art L.E.D. Lighting rig and a massive catalogued music library including the 50s, 60s, 70s, 80s, and 90s music up to current charts. We can also supply special effects such as confetti, snow, haze & bubbles.
With our custom setup, you can be sure that guests attending can leave with the memory of an exceptional evening. Tim's mobile disco is ground-breaking, spectacular, and affordable. We are D.B.S. checked, have P.L.I. Insurance and can provide P.A.T. certificate for venues requesting them. All our events come with our Disco Contract to ensure you don't get let down and prevent you from a major headache of finding a replacement at the last minute. Tim has a backup service in case of an accident or illness, a team of other like-minded professionals to call upon if ever the need arises.
Our services are available for weddings, children's parties, birthdays & anniversaries! Special Needs Children & Young Adults, school, and Prom Disco. We can also host boogie bingo, themed parties, retro Disco, Christmas parties, and fashion & trade shows. Christmas light switch on's. Daytime product promotion for companies and shops.
We also have our shop with over 3,000 designs, presents, and gifts. You can customise 150 plus different products and upload your photos, business logos for the company, and team shirts or birthday and wedding presents. There is a 30-day money-back guarantee and home delivery to your door. Head over to our shop page to find out more.
As a member of the National Association of Disc Jockeys, and the Wayland Chamber of Trade & Commerce, our event contracts and services are guaranteed and 100% secured and safe for your day.
Safe, reliable & trustworthy services Contact Tim today if you are interested in hiring Mobile Disco Network for your next event in Norfolk, Cambridgeshire, Suffolk, or Lincolnshire!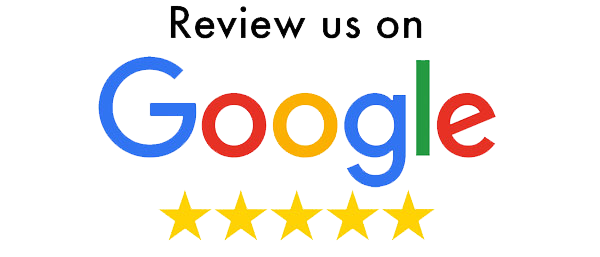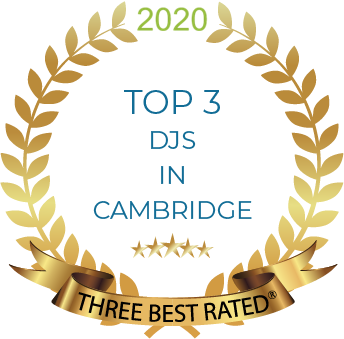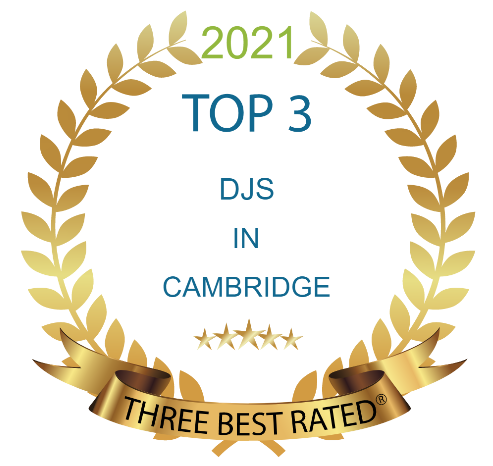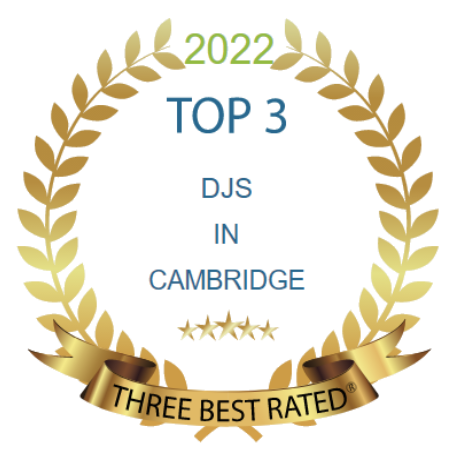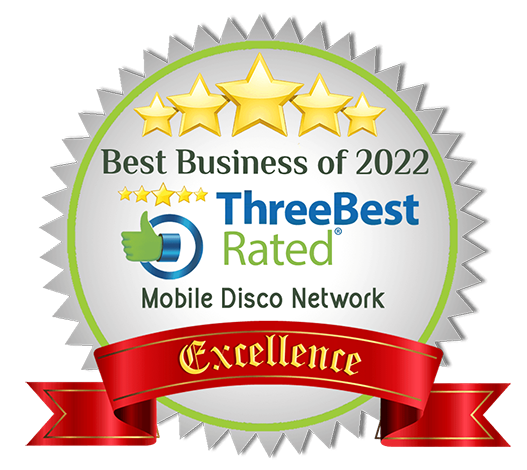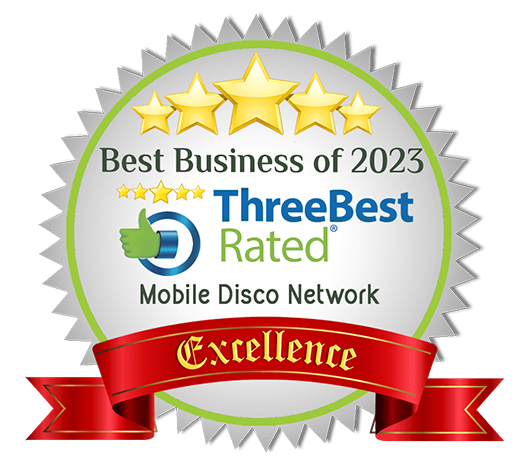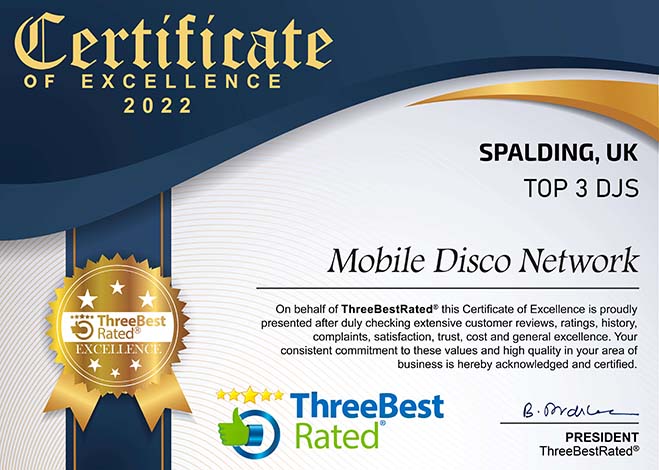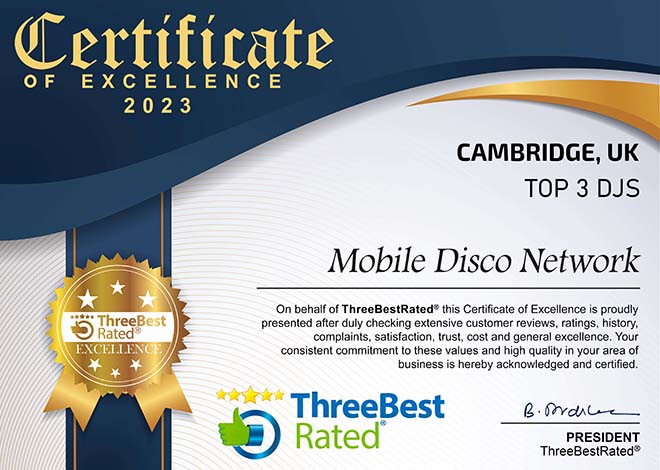 Contact mobile Disco Network to get your party started in Norfolk, Suffolk, Cambridgeshire & Lincolnshire