Birthday Parties for all ages
Are you thinking of having a Birthday disco for your 18th, 21st, 30th, 40th, 50th, 60th, 70th or 80th birthday party? Need a reliable Mobile D.J. who knows the latest trends in music and has a vast music database? Then you have come to the right place! We have not only the latest charts but also stock all the old classics from the 50s, 60s, 70s, 80s, 90s and noughties!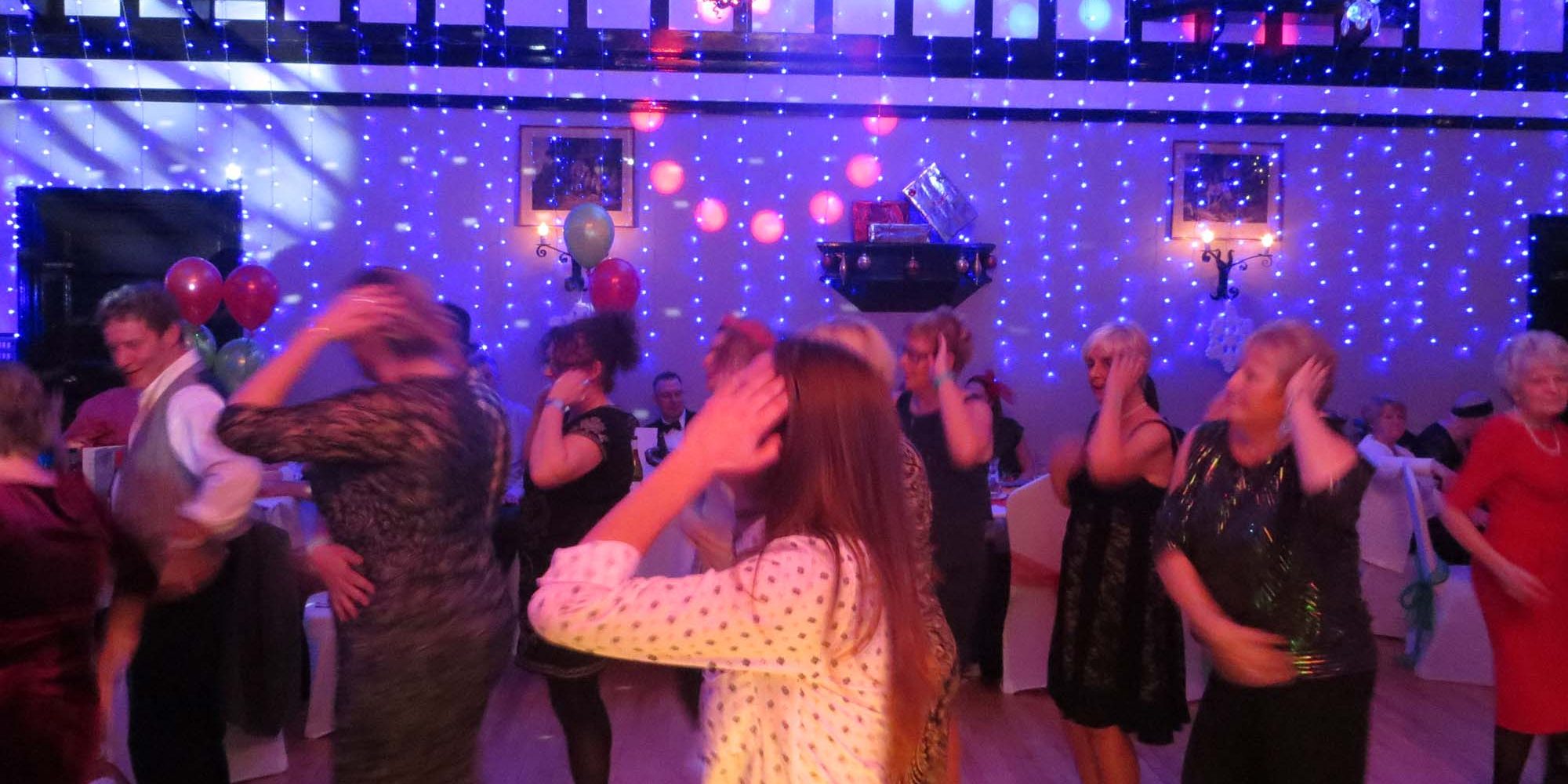 Mobile Disco Network has four decades of experience with that vast amount of knowledge, ensuring your birthday party will be one to remember. We have experience working at small private functions with ages ranging from 1-to 100, an array of schools right up to large venues. We cover Norfolk, Suffolk, Cambridgeshire & Lincolnshire.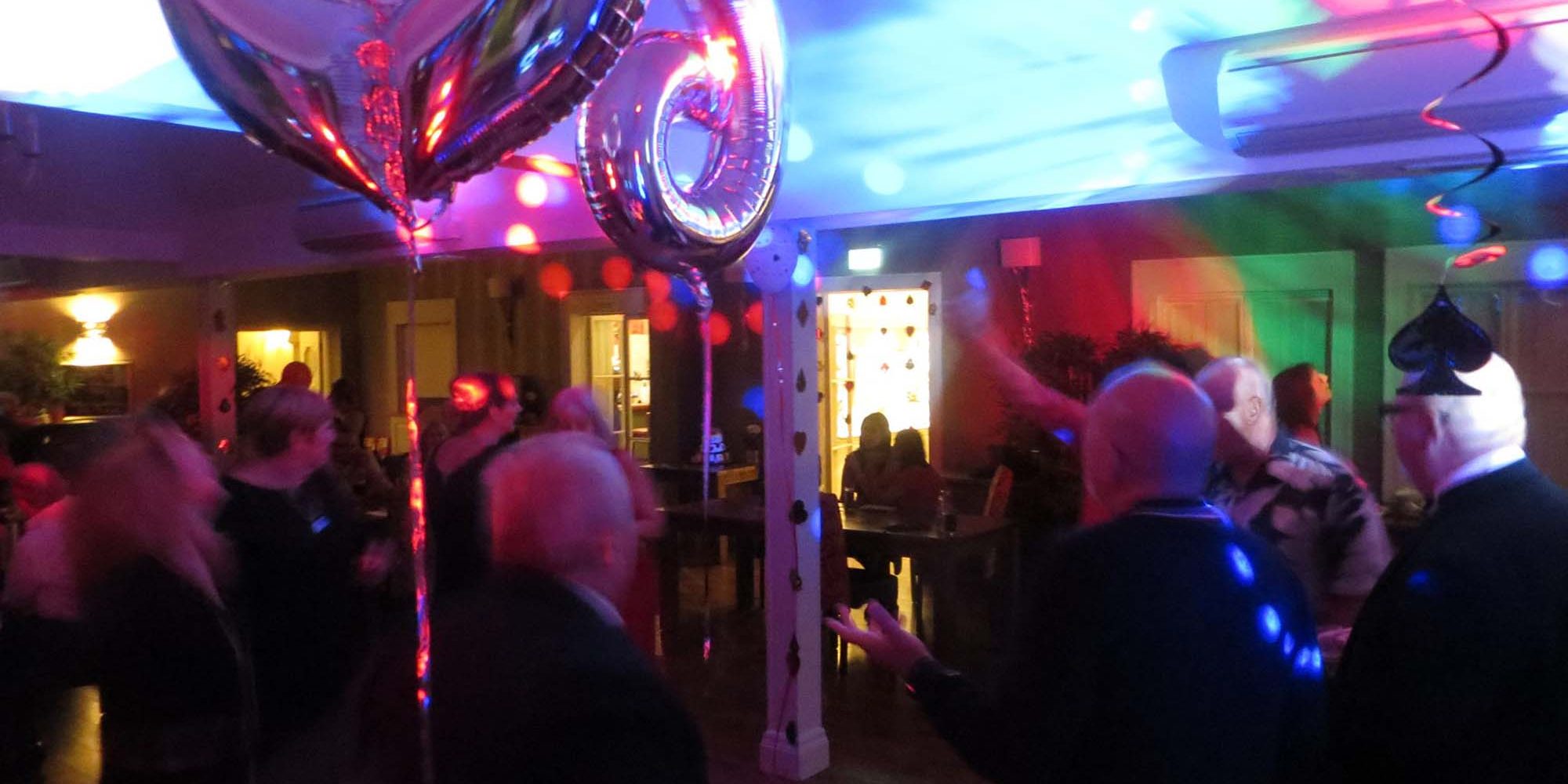 Whatever the Anniversary
Your anniversary reminds one of your best days; it requires the right D.J. to ensure your memories are in the music. We can help bring back all those happy memories of your life's special times together.
Arranging an Anniversary Party is a great way for family and friends - old and new - to come together and share and celebrate the special times you have both had together.
If you are thinking about celebrating a landmark wedding anniversary, Tim can provide you with a great wedding anniversary disco, playing your favourite music.
Services we offer
In the case of a 4-5 hour show, we will arrive no later than an hour before the show starts. A basic 4-5 hour show runs from 7 pm-12 pm. Extra hours are available. Call Tim now to discuss your requirements.
A deposit is required to secure your date, and a contract in return with every booking.
We have P.L.I. Insurance and P.A.T. test certificates for venues requesting them.
When you call, you are not under obligation in any form. We offer help and advice for the services you are requesting. Also, if you asked for a coffee or zoom meeting to discuss your requirements.
Contact mobile Disco Network to get your party started in Norfolk, Suffolk, Cambridgeshire & Lincolnshire